Contact Us
Want to know if we're showing your game? Need to reserve a table for happy hour? Send us a note or give us a call and one of our team will get back to you quickly.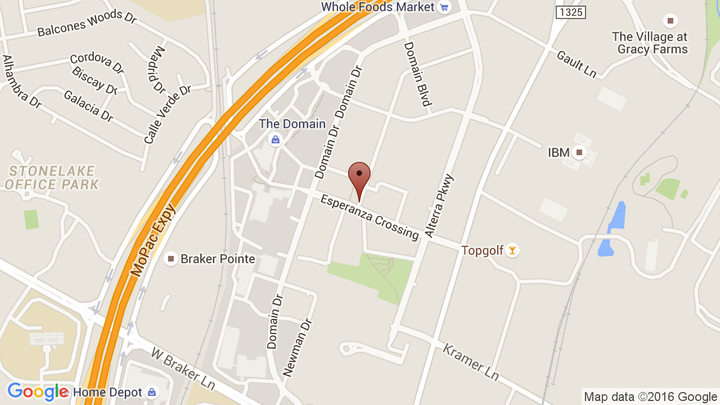 Location
11420 Rock Rose Ave. Ste. 100
Austin, TX 78758
For General Inquiries, Comments or Concerns Please Contact
Ryan Payne
(512) 575-4428
For Table Reservations, Happy Hour Bookings, or Event/Rental Details Please Email Samm LLanos
Lavaca St Bar Rock Rose Hours
Sunday - Friday 11a-2a
Saturday 10AM - 2AM
Saturday & Sunday Open for Breakfast!
Turf 'N Surf Po Boy Rock Rose Hours
Monday - Friday 11AM- 12AM
Saturday 10AM - 12AM
Sunday 11AM - 10PM
AGE POLICY
Lavaca St. Bar Rock Rose is a 21+ establishment. Valid I.D. required for entry. Please drink responsibly