Features & Events
Our Weekly & Monthly Happenings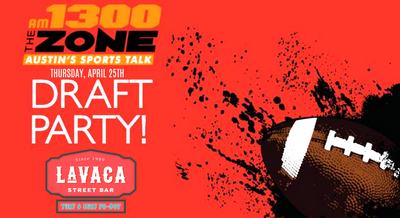 THE ZONE DRAFT
Thursday, April 25th.
Chip and Hardge will be broadcasting live and hanging out to watch the Draft at Lavaca Street Bar on Rock Rose Ave. Mark your calendars and join in the fun. The broadcast starts at 5:00 PM.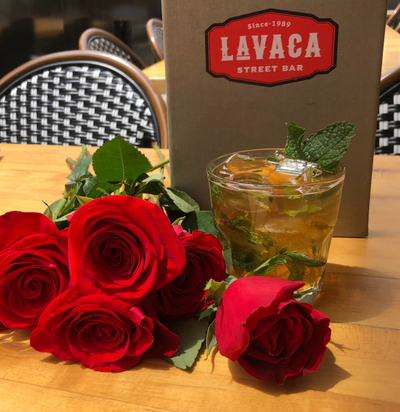 Derby Day!
May 4th
It's that time again!
We only sling these tasty MINT JULEPS once a year, so don't miss your chance to try one!
Races will be on until they're over.
Pick the winning horse for your chance to WIN a prize!
*ASK BARTENDER FOR DETAILS
We'll see you for the races!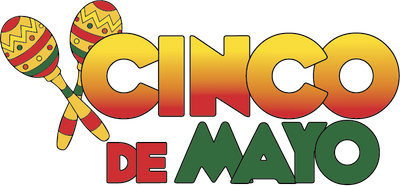 Cinco de Mayo
May 5th
Bring out your sombreros and come celebrate yet another great excuse to day drink and participate in Sunday FUNDAY festivities!
Come drink some brunch michiladas and follow it up with some frozen margaritas! We'll even add a flavor to your marg for FREE!
Plus we've got over 15 Tequilas, what more do you need?!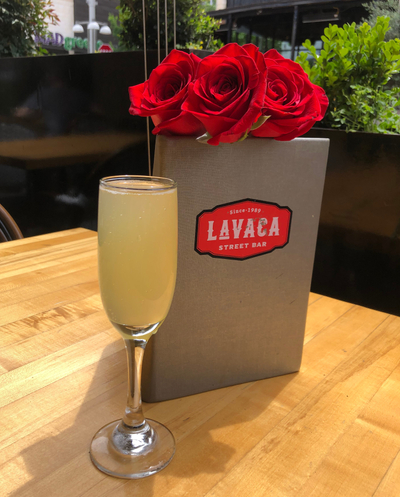 Mother's Day
May 12th
We know how special moms are so we want to make Mother's Day special too. With you, Turf N' Surf's brunch and our flavored "Mom"osas & flavored Belinis, we can make that happen!
Come celebrate your mom! Trust me, she could probably use a drink.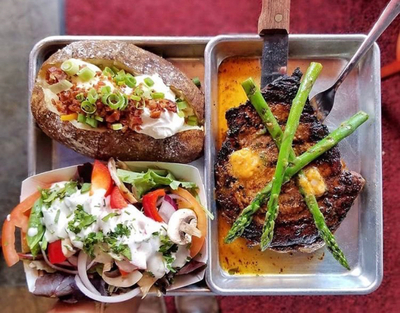 Wednesday Steak Night
10 oz Ribeye w/ side salad, grilled asparagus and a loaded baked potato all for $20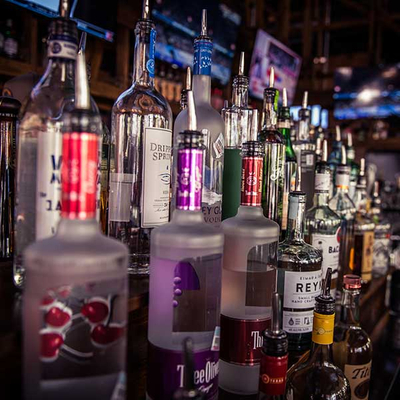 Weekday Happy Hour 3PM - 7PM
3 PM - 7 PM
$3 Domestic Bottles & Cans
$5 Wells
$6 Marfa Mules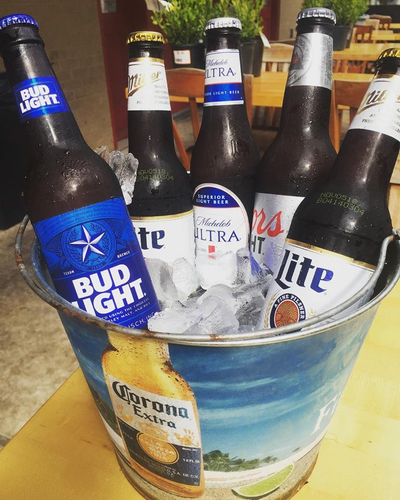 Gameday Buckets
5 Domestic Bottles $15
(Budweiser, Bud Light, Coors, Coors Light, Miller Light or Lone Star)