Lavaca Street Bar has opened its second location in the new Rock Rose Entertainment district in the Domain Northside.
Catch all of your favorite NFL, NCAA, MLB, NBA and NHL teams on one of our 40 televisions and enjoy a drink from our 16 revolving tap handles.
Lavaca St. Bar Rock Rose is a 21+ establishment. Valid I.D. required for entry. Please drink responsibly. No outside food or drinks allowed.
DRINKS • TURF'N'SURF • EVENTS
Featured Events & Specials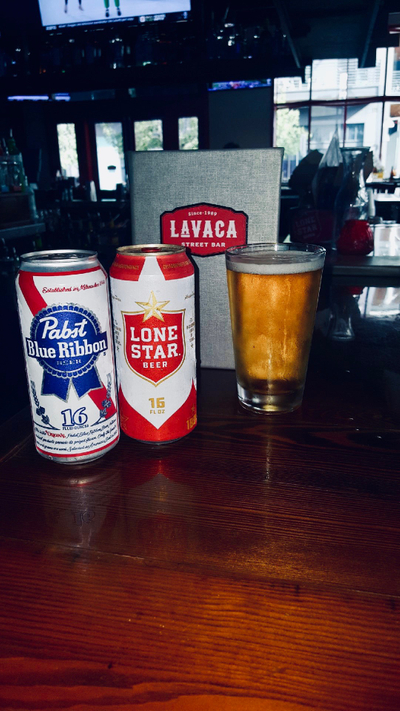 DAYTONA 500!
Come in Sunday, Feb. 17 @ 1:30! We'll have the race on, $3 LoneStars & PBRS & $15 Domestic Buckets!! What more could ya want?!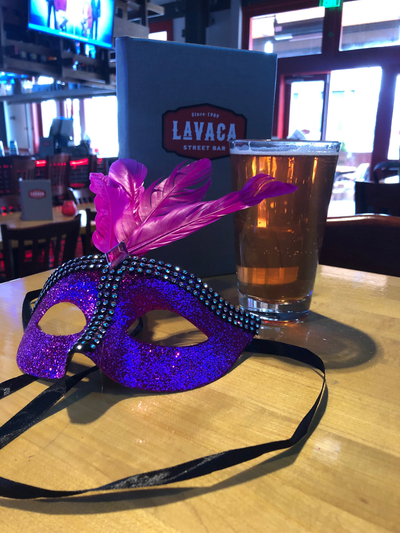 FAT Tuesday!
Ready to get FAT? Turf N' Surf's got $20 Crawfish Ettoufee Plates, $20 Red Rish Plates, & $12 Seafood Gumbo! Plus we've got Abita & Frozen Hurricane Specials! We're okay with gettin' FAT!
March 5, ALL DAY SPECIALS.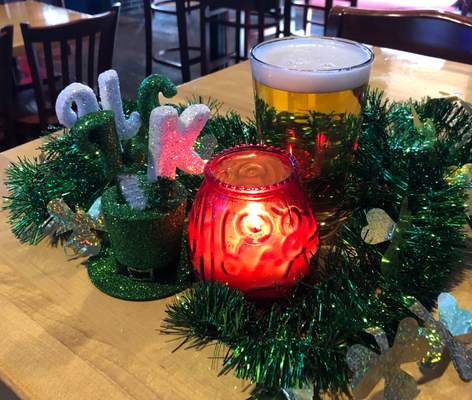 ST. PATRICK'S DAY BLOWOUT
Come get lucky at the biggest party on Rock Rose.
Saint Patrick's Day = ALL DAY PARTY.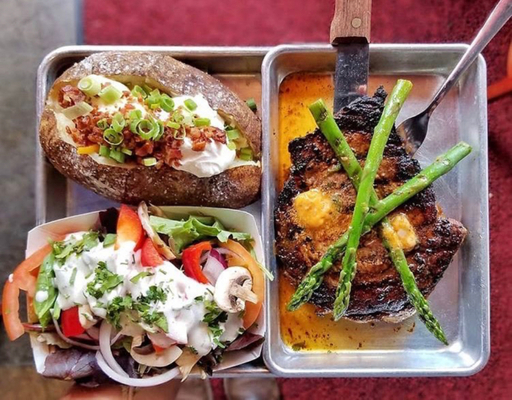 Wednesday Steak Night
10 oz Ribeye w/ side salad, grilled asparagus and a loaded baked potato all for $20