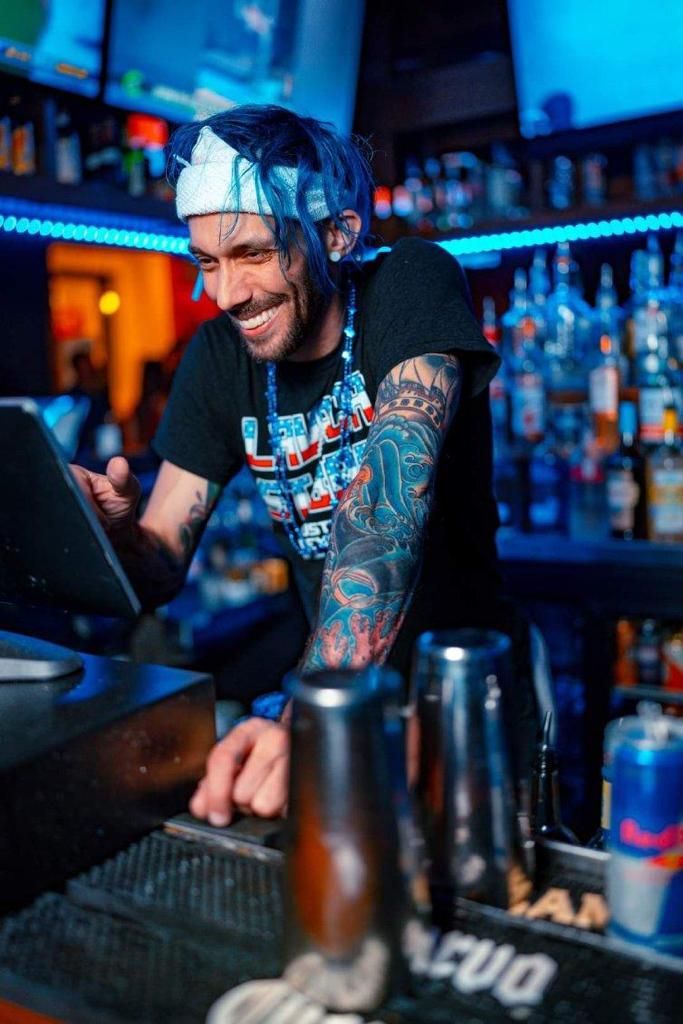 Travis
Good to meet ya, I'm Travis!
I've been to a bunch of places, but I've claimed Austin home since 2012. I started bartending in a suburb of Yokohama in Japan and when I moved to Austin I decided to make it my career.
I've been playing guitar ever since I was 12 and you might be able to catch me at a show (or playing one!) on any given night if I'm not slinging drinks at Lavaca.
I got stories from around the world, so come grab a beer and I'll tell you something you haven't heard before