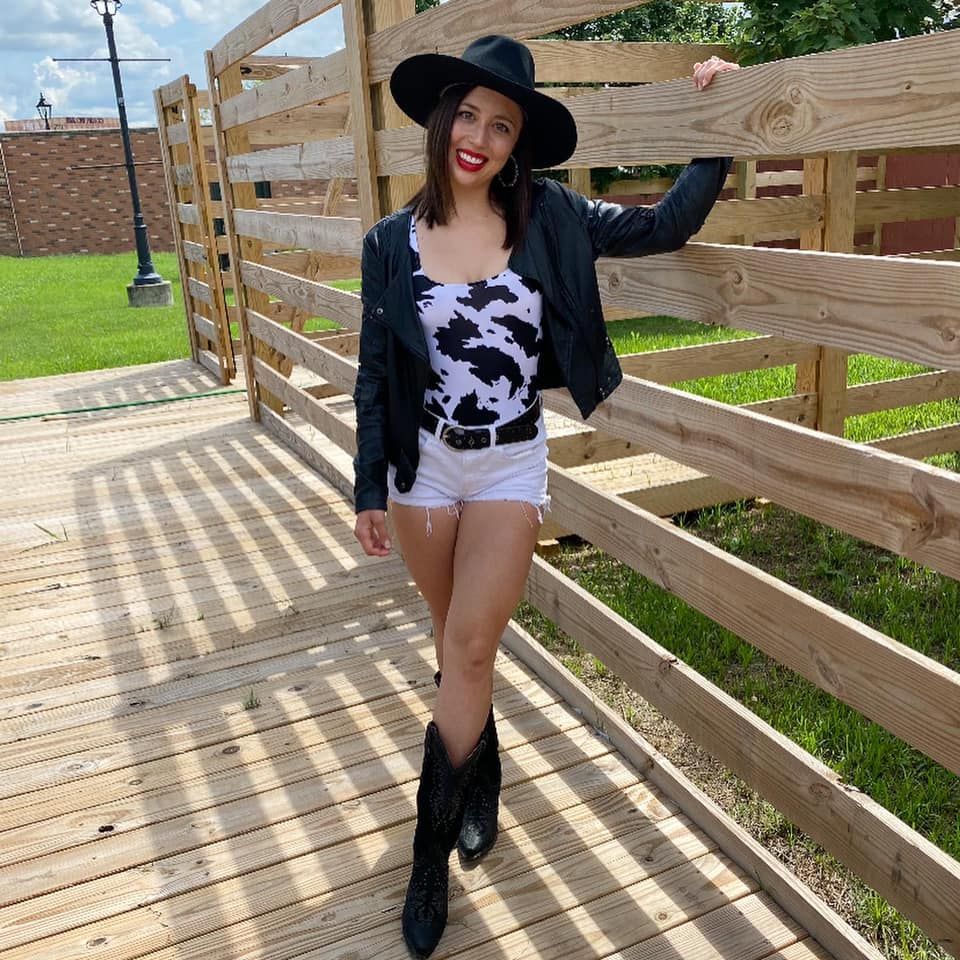 Riley Johnson
Hey Y'all!
I'm Riley. I was born and raised in Leander, Texas and still love to call it my home.
In my sparetime I enjoy working out, country dancing, playing with my dog, and spending quality time with friends and family.
With the heat Texas brings, my go-to drink has to be a nice frosty beer. Swing by Lavaca anytime and let me grab your go-to!