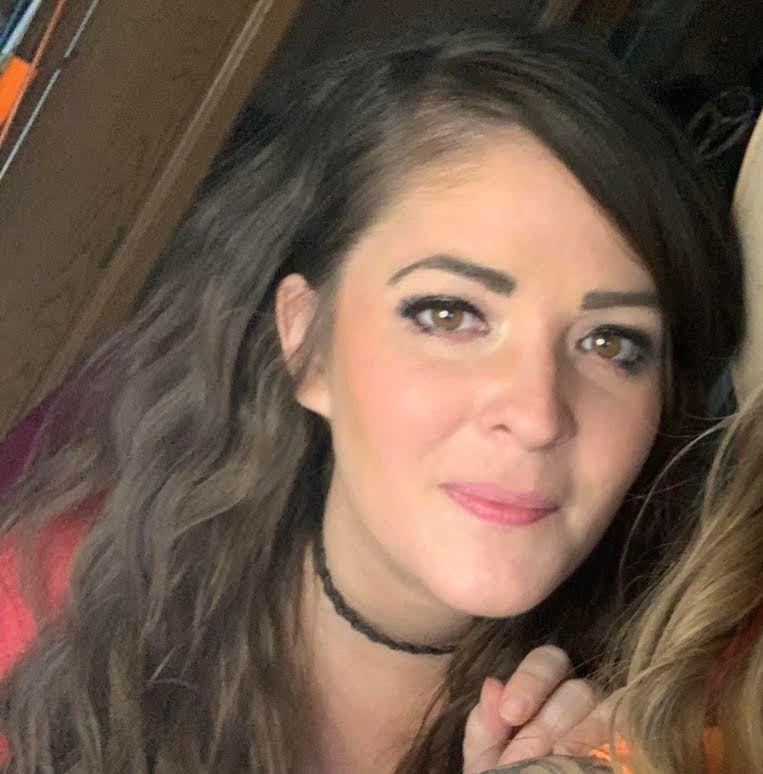 Cally Kartarik
I moved to Austin from the frozen tundra of Minnesota over 7 years ago and I absolutely love it here.
My background is in craft cocktails, but a sports bar like Lavaca is my home.
Come see me for a great cocktail or to talk sports. The Minnesota Vikings are my favorite, I even still have season tickets!